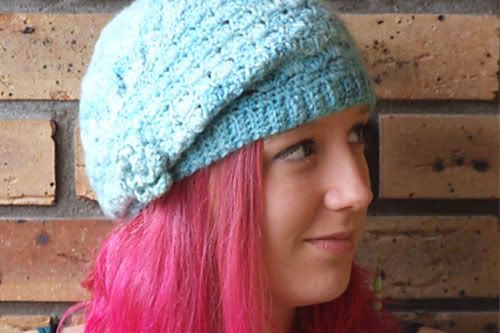 I'm Aoibhe Ní Shúilleabháin.
Phonetically, AY-vah knee-HOO-LI-wan
Aoibhe Ní Shúilleabháin is an Irish crochet designer, blogger, hair-dye enthusiast and graphic designer living on the coast of Ireland. She has been crocheting for over 15 years, teaching for 2 and
professionally designing for 3. She lives, breaths and practically eats crochet and can't go a day without picking up a hook.
Currently, she is writing her first e-book, a collection of cozy gloves, just in time for the chilly months.
Where you may have seen my work:
Inside Crochet 2
Inside Crochet 5
Inside Crochet 7
Crochet Insider 11