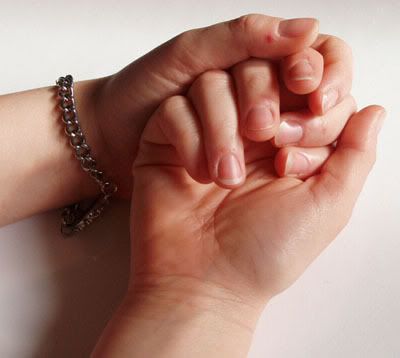 They are the hands of a crafter. They work repetitive stitches for hours every day, they dig earth, knead bread, slice meat and mix wine. They are useful hands; always working.
They have stubby little fingers, are covered in scars from years of slipped scissors, sharp blades and hot ovens. They have had their nails stabbed through, and fingertips sliced off. They've been strained, sprained, bruised and caught in things more times than they care to remember. They are rarely without a band-aid. They are dry and lined, with cracked cuticles and perpetually uneven fingernails.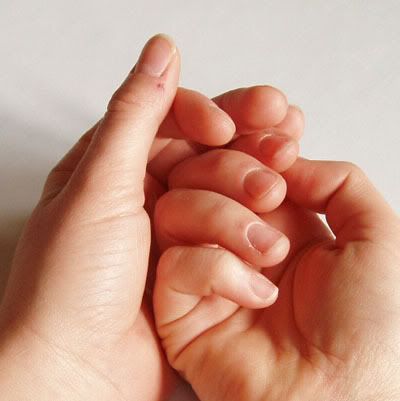 They don't apologise for their appearance, though, and neither do I. They are my greatest asset, and my favourite tool.
These are no model's hands. These are the hands of a crafter.