It is almost impossible to believe, with the dark nights, and even darker days, that Spring is almost upon us.
But, the end of January, and the dawning of February is, indeed, the start of Spring here in Ireland. The good times are just around the corner, and I'm glad to say, I'm seeing signs of it already.
It's one of the many things I love about my little island, the westernmost outcrop of the European Union (Or, the European Onion, as I've been calling it, as it seems to be making most people cry!), and arguably its most troublesome member these days. We currently seem to have no money, no government and no idea how to lift ourselves out of the funk into which we have descended.
Still, I for one am taking my queue from nature.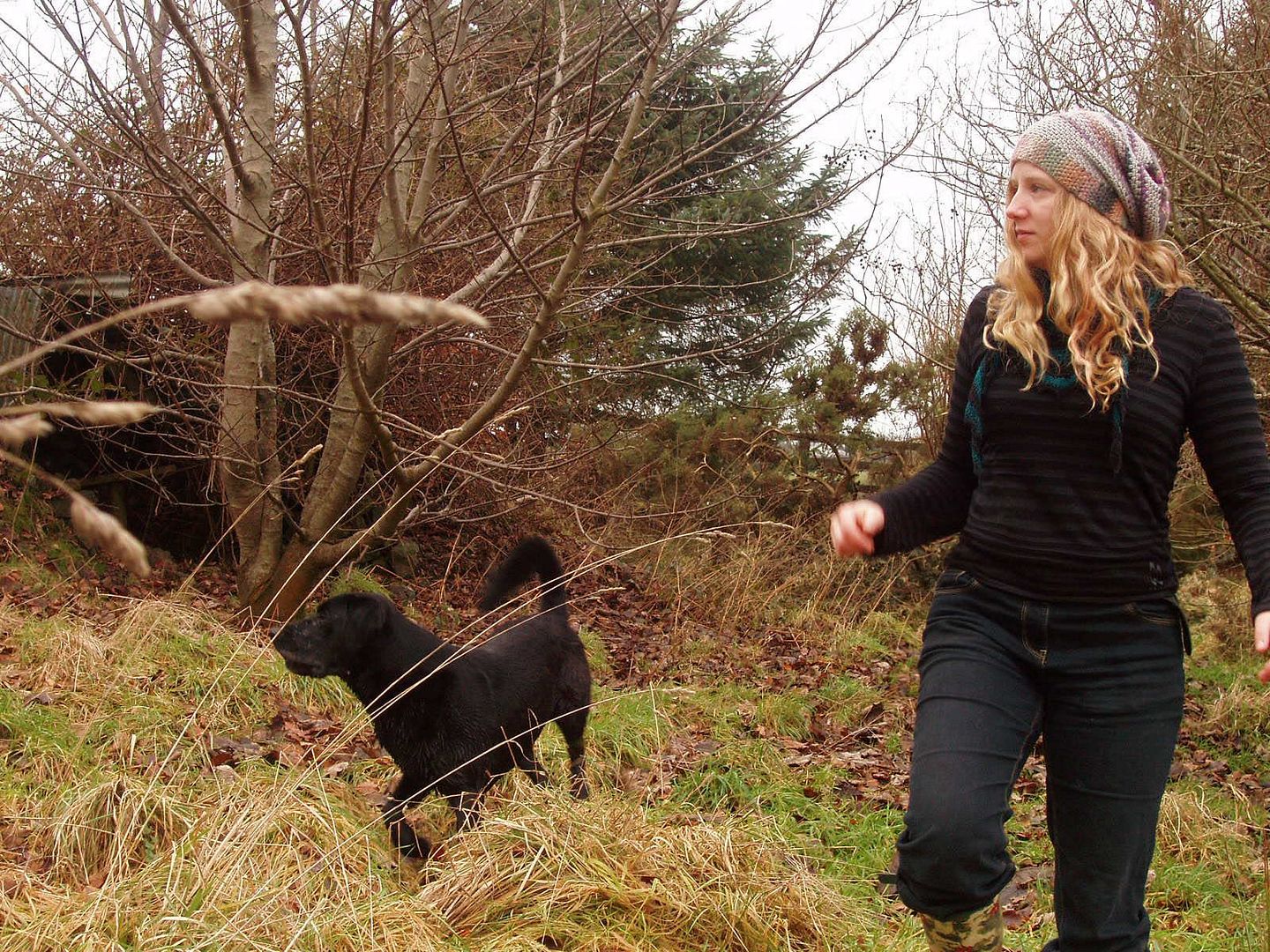 On a walk today, with the doggies, I spotted sign after sign of renewal, growth and tentative colour returning to the drab beauty of the Irish winter. Even though the leaves on the ground seem only to have fallen in the last few days: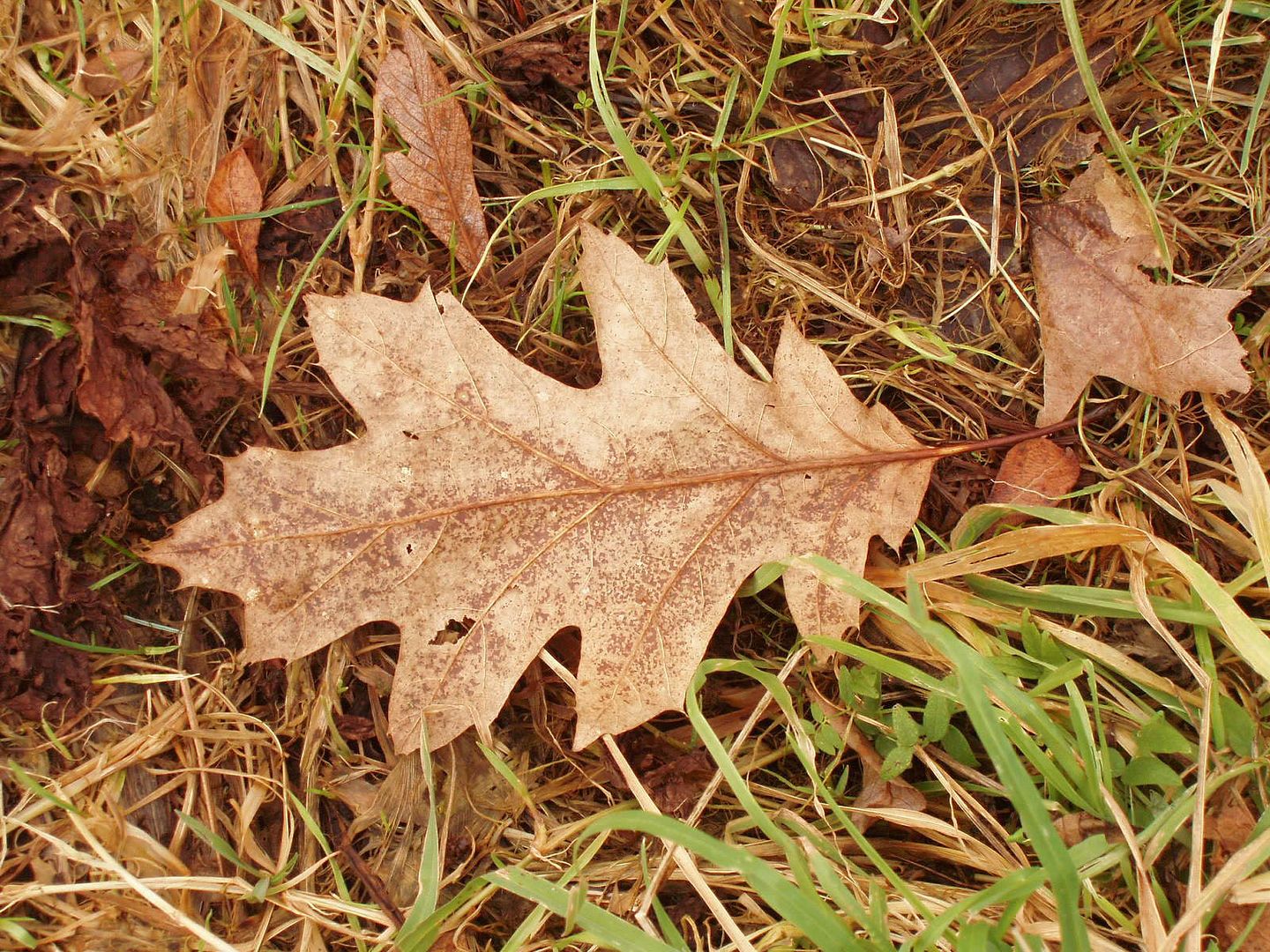 Buds are appearing on trees:
Veg is beginning to grow: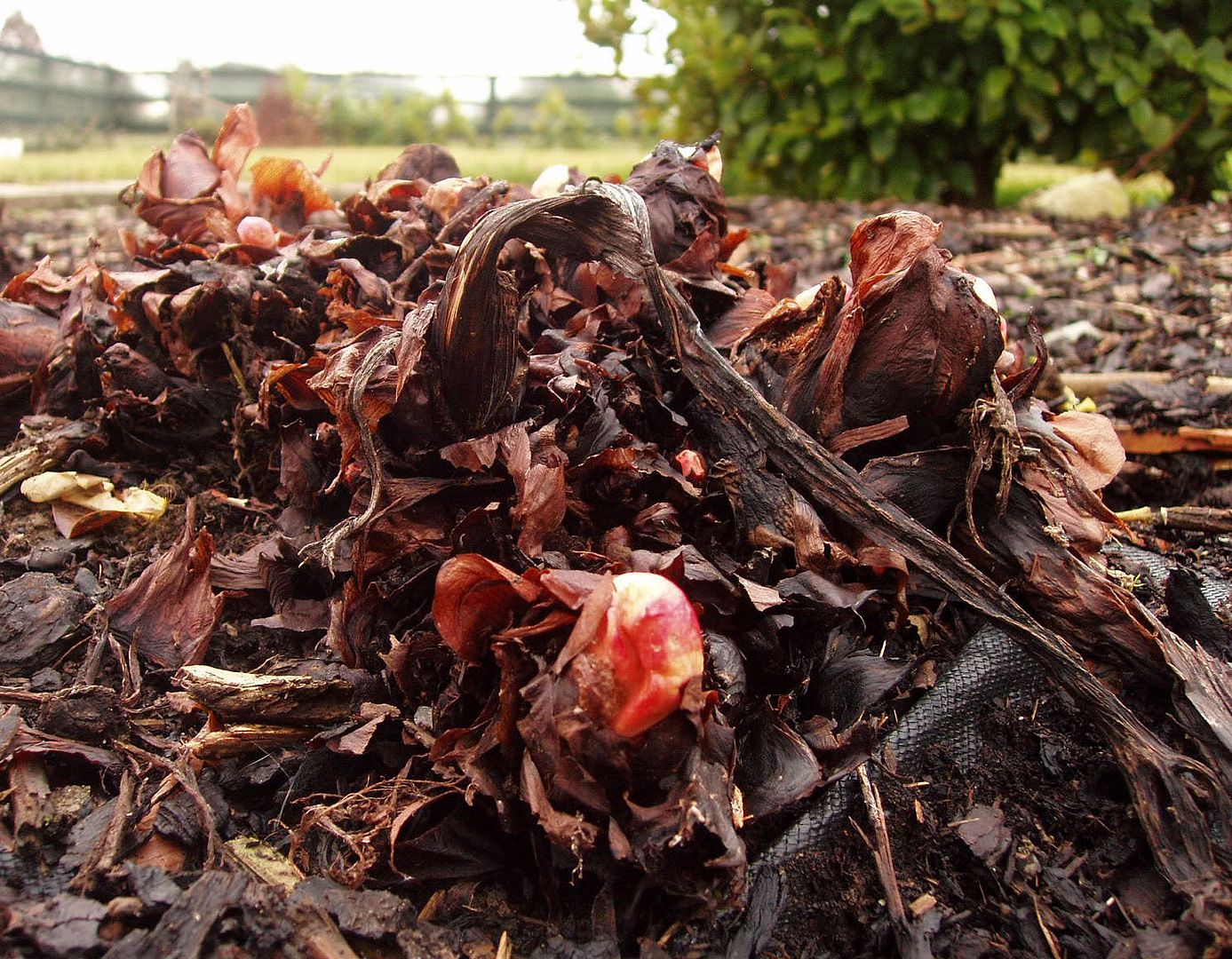 mmm, rhubarb
Grass is getting greener: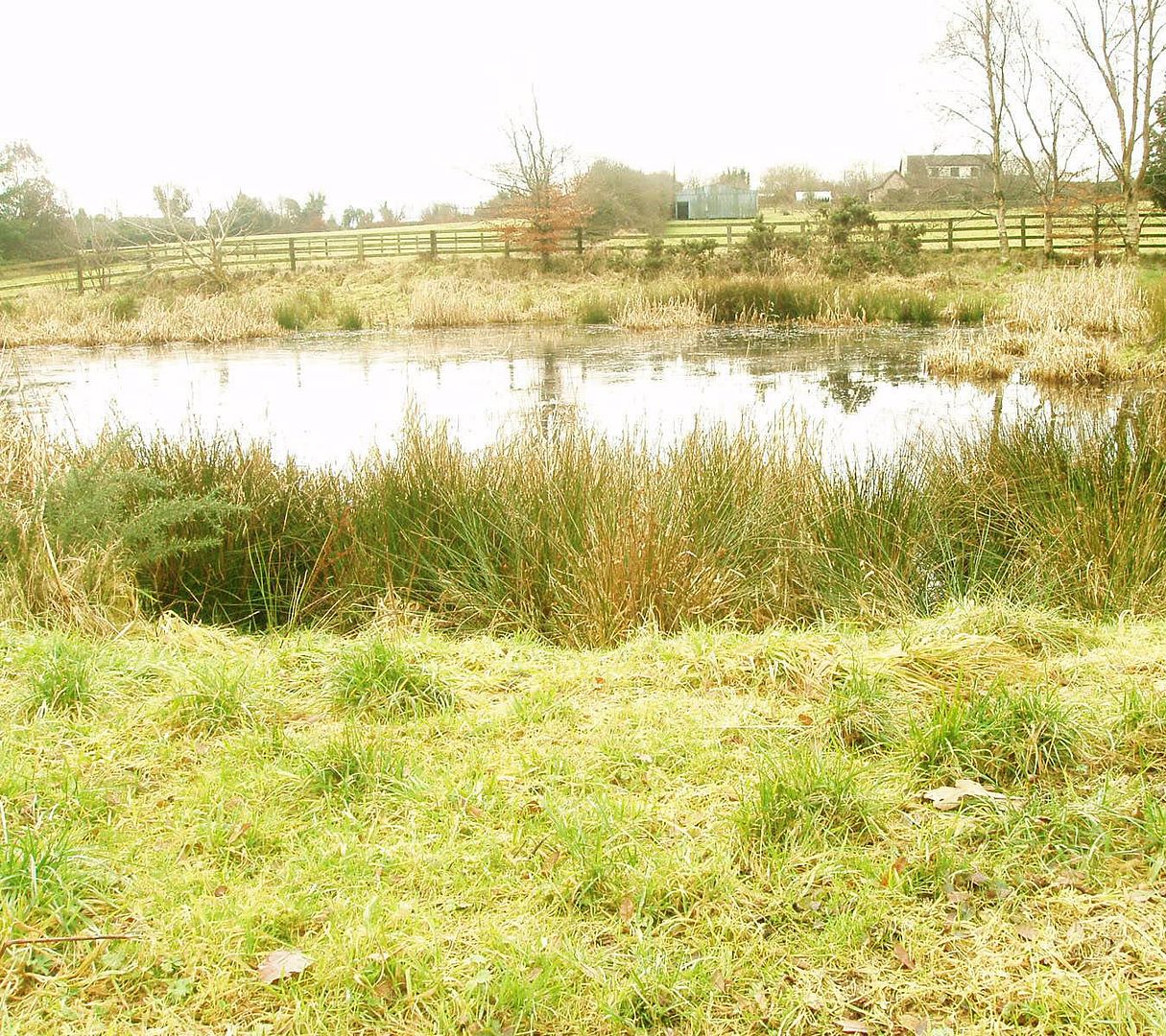 and the light shining on everything is starting to take on more of a glow. The world may appear to be tumbling down around us, but as long as there's growth somewhere, we'll be OK.