I sound so strange when I record How-Tos!
Coming soon, a Video How-To explaining how I created the linked-treble/tunisian-simple-stitch part of my free sock pattern,
Tullow.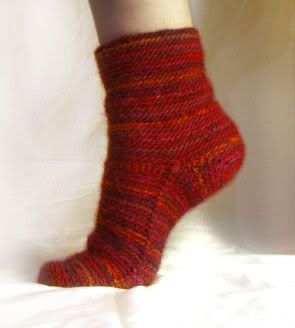 The video is not very professional-looking, though that is as much my fault as my equipment. I mean, look what I have to work with!?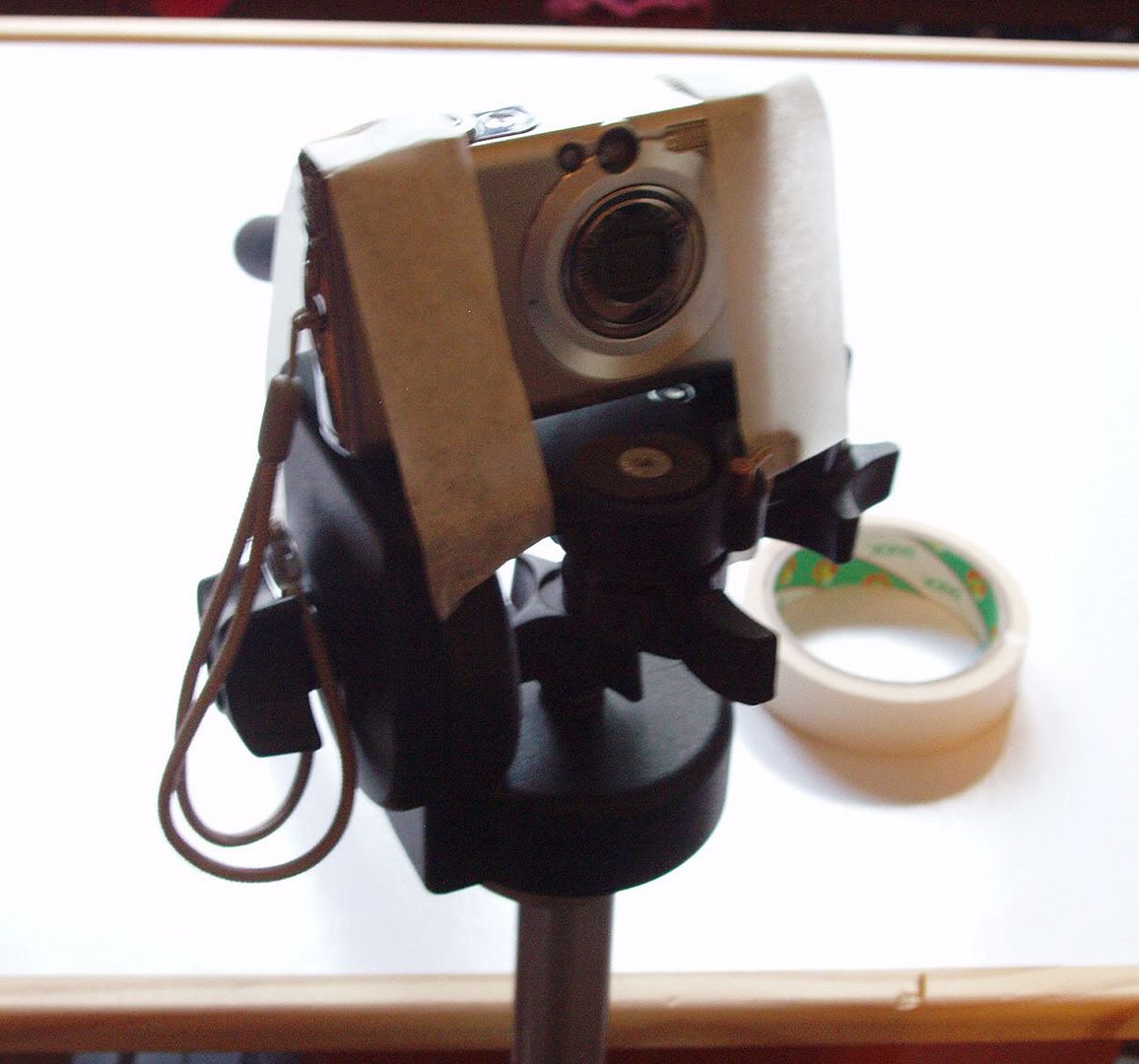 Only the best masking-tape for my readers!