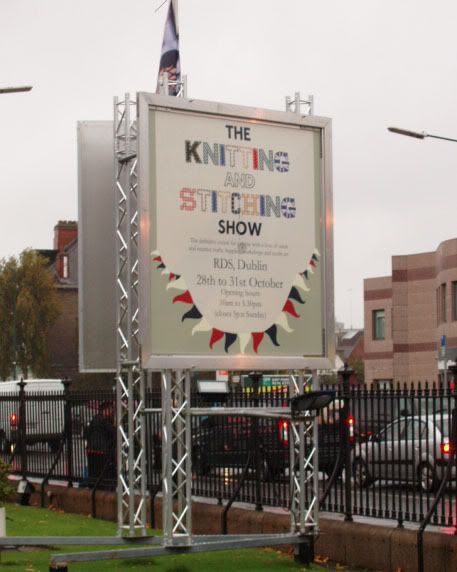 When I woke up this morning, it was to the sound of a repetitive, electronic, high-pitched noise. For a moment or two, I thought it was part of my dream, before I realised it was the real world intruding on my sleep. Having scrambled my way to the sitting room, and pawing frantically towards the noise, it stopped. Then, another, very similar noise started, in the bedroom.
Brrr brrrr... brrr brrr!
It was then that it dawned on me; My phone! (I don't wake up fast...)
On the other end, a very cheery mother wanting to make arrangements for meeting to go to the Knitting and Stitching Show in the RDS, Dublin. We had decided last week to make a day of it on Friday, but at half nine on a Friday morning, I was still asleep.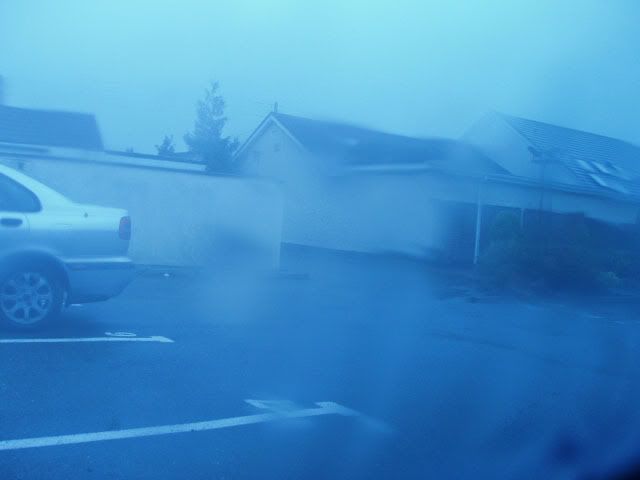 Really, on gazing out the window, still bleary-eyed, caffeine only just starting to wake my brain up, I marvelled how nothing in this world could enduce me to leave the apartment and step into the lashing rain EXCEPT the prospect of a huge, vast room full of yarn. And, boy was there a lot of yarn!
I found some Hedgehog Fibres:
Some Delicious Dublin Dye in lots of new colourways: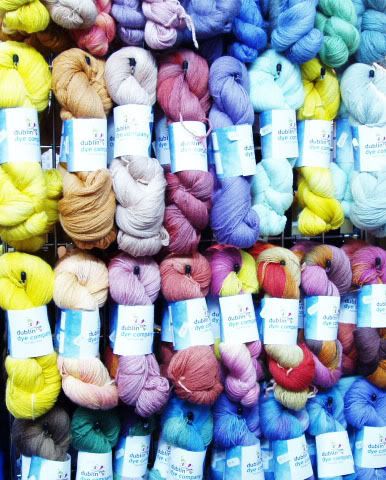 Saw some spectacular quilting: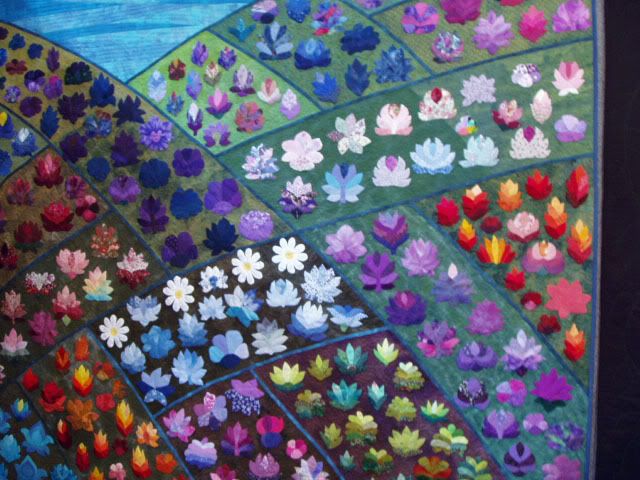 Bumped into the lovely Laura Hogan up on the balcony: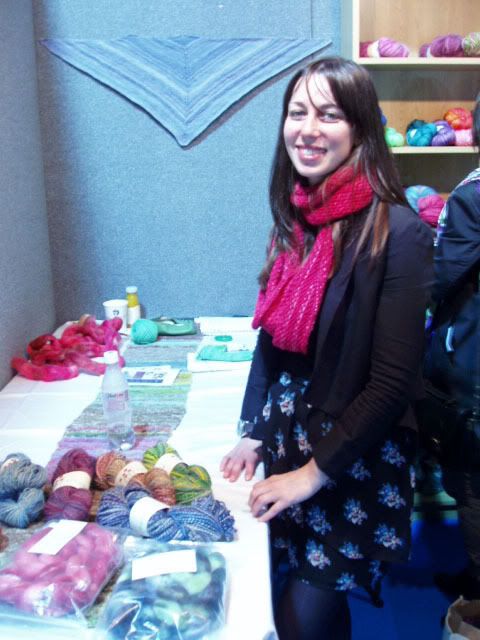 Saw lots of Schoppelwolle: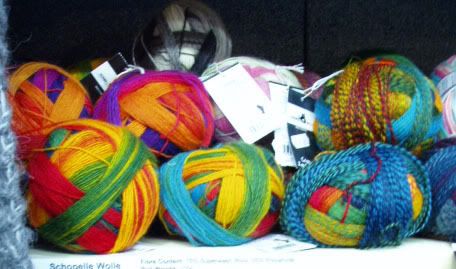 And managed to come away with only two skeins of Blue Sky Alpaca Silk. I'm very proud of my self restraint. See how pleased I look? That's half smugness, half yarn drunkedness you see in my eyes.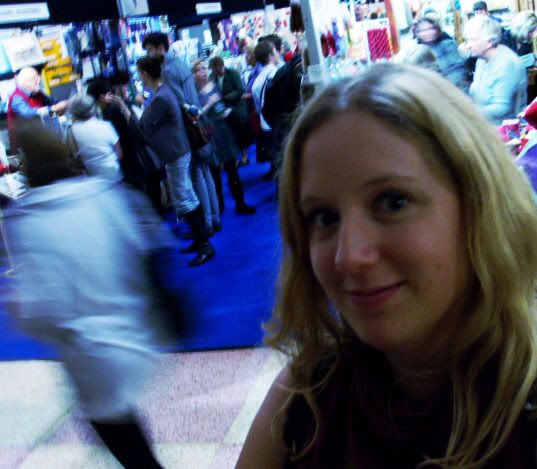 At the show, I also found fellow bloggers,
Playing with fi(b)re
,
She Knit Up That Ball
,
Aran Brew
,
Jewelan'darlin'
, and the lovely ladies in
This Is Knit
. Phew!
All in all, it was a great few hours spent flitting around like a happy little elf. If you're planning on going, the show is on until Sunday and tickets are in the region of €15. Well worth the trip.
...and yes. I did wear my
winter boots
.