I was house-sitting, in the country. I may have mentioned this already, but it was just too awesome not to bore you all about.
I had 4 house-mates.
Pheobe (left) and Ben (right):
Gully:
And Lily:
I got to walk by a little lake: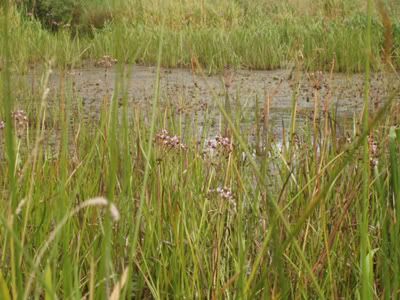 Crochet outside with a glass of wine: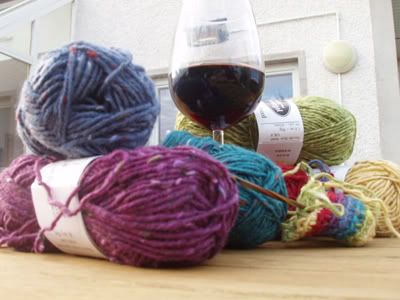 And generally take advantage of the gorgeous weather by sitting and rolling around in this: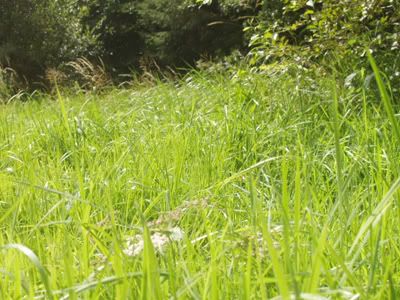 Yea, it was a great weekend.