So, while I was happily engrosed in the business of teaching a lovely, attentive class the concept of Irish Crochet Lace last Sunday in This Is Knit, I happened to overhear a mother pointing us out to her little girl at the door to the shop. "Ah..." I thought. "Any moment now, that little lady will be hooked. She'll be interested, ask questions, her Mom will have to teach her a fibre art, and a new generatioon of creative crafters will be ensured." I felt a little smug, I don't mind telling you, that my little class should be the focus of such a monumental moment.
Then, as you'd expect, it all came crashing down horribly.
"Look..." the Mom uttered "They're knitting".
It got me thinking about Muggles' perception of fibre arts, and I have come to the conclusion, that, as a crocheter, as a lover of the hook, as a woman who can knit, but doesn't, I have been left in a position where I have two choices only and that both lead to uncomfortableness.
In this instance, I chose Option One. Ignore it. I was teaching a class. I had people ready to sponge my knowledge. To interrupt would be to let them down, so I continued explaining the awesome power of the double crochet. But it bothered me. I left two people ignorant of the differences between these two very different crafts.
But under normal circumstances, I tend to go for Option Two. Be Rude.
"Ah, knitting"
"No. Crochet. Knitting uses two or more needles. I use one hook." Now, I seem like an asshole.
"Ah, knitting. I used to do that"
"So, then you know it's actually crochet" Now, I'm a smartass.
"Ah, knitting. My Mom used to do that"
"Actually, it's crochet. Do you not knit then?" Yea, now I sound superior AND judgemental.
And my all-time favourite:
"Knitting? I didn't think people DID that anymore"
"Well, I don't. I crochet" If they're going to be rude, I have no problem returning the favour.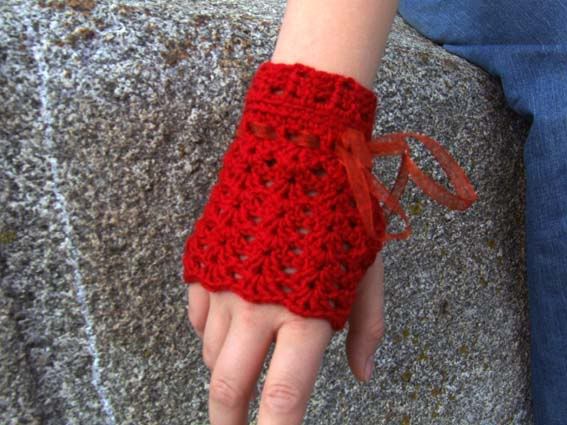 "knitting",apparently...
Bear in mind, these are all interactions I have had. Mostly at the bus stop. Mostly while trying to count stitches. But how about you? Have you ever found a way out of one of these conversations without sounding like a total arse? I'd love to know how you did it...