I'm amazed!
I don't sell a lot of patterns online, but I have just done a quick tally of the patterns sold on Ravelry, in aid of
Help for Haiti
, and I'm so impressed with you all!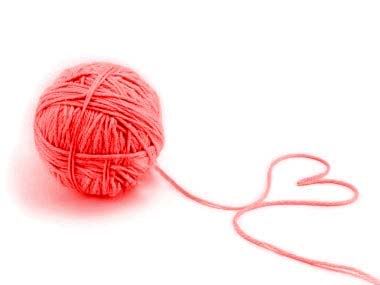 So far, and this will continue until the end of March for me, my pattern sales have raised a little over $100! That's a lot of cozy hands, heads and necks around the world, and a nice little tally to send on over to Concern.
So, thank you all for this lovely little spending spree! You have such big hearts. : )