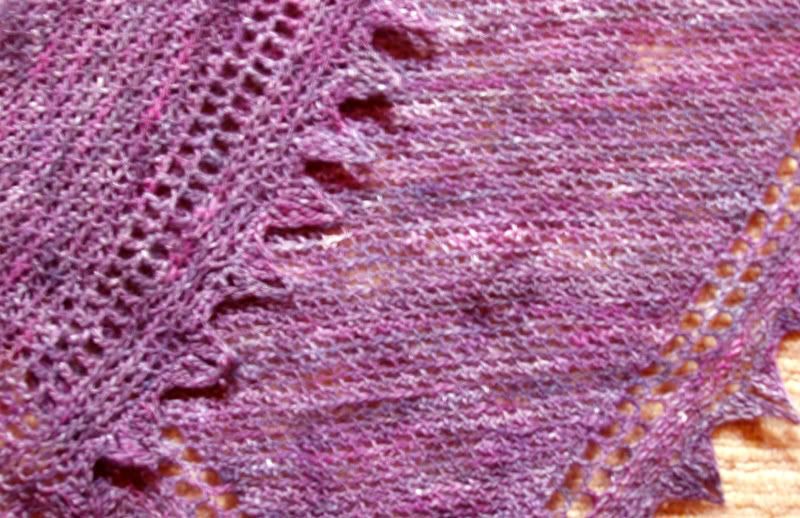 My family is your typical Irish-sized family; I have relations coming out my ears. My Dad has 10 siblings, my Mam has 4, I have a total of 45 first cousins (at last count) and way, way too many second cousins to try and do a census. I went to the same secondary school as my grandmother, three of my aunts, 4 of my older cousins and my younger sister and the same primary school as my 7 uncles, 3 aunts, 7 cousins, my father and my little sister. Everywhere I go in Ireland, saying I'm an O'Sullivan from Meath invariably gets "Oh! Are you any relation to Murty Matt?" Yup, my family is so big we don't use our surname; just the name of our fathers. I'm Aoibhe Ger, my Dad is Gerard Matt, his Dad was Matthew Murt (well, he was Murty Matt, but his name got jumbled 'cause it was easier to say...).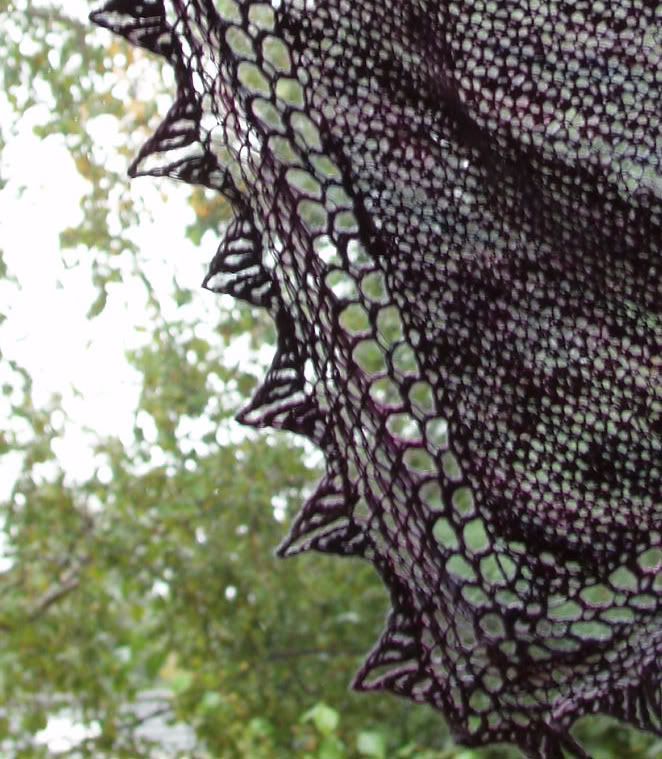 So, when I say I'm making a bithday present for my aunt, you can see how big a deal this may become. If my aunty Ella gets a home-made present, the flood-gates will open.
I'm a sucker for punishment, it seems.
This is a self-designed neck scarf, made in the laciest crochet I could think up. It's made out of my own lace-weight homespun, the fluff of which was gifted to me earlier this year. Man, I hop eshe likes it!