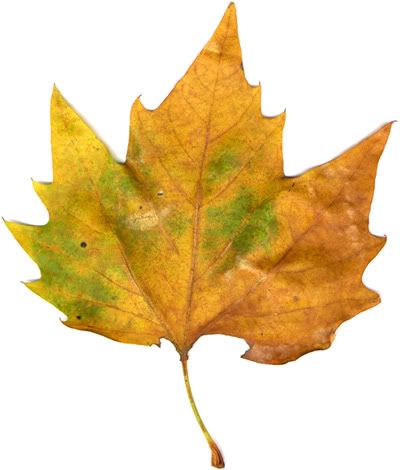 For the organised crafters of the world, it's now the time of the year to start thinking about Christmas crafting. The presents need to be planned, the craft fairs need to be populated, and the pre-Christmas personal knitting will soon be started. There really is nothing like the first crispy-gold leaf underfoot to ge a knitter's fingers itching to make a nice, cozy jumper, or to start into a pair of thick, chunky socks. There's nothing like the first chill breeze on the neck to get crocheters to put down that lace and pick up their trusty 5mm hooks, to make scarves, or to start into that winter's granny-square blanket.
Yes, autumn is all but upon us in all its schitzophrenic glory. And I love it! For me, autumn means winter is just around the corner. Cold fingers, face lashed with icy rain, winds that won't leave your hood alone? There really is no better way to ensure you'll appreciate the warmth of your home at the end of the day.
I've had a lot on lately in terms of crochet; most of which I can't speak about just yet, but I took a rest from the break-neck speed I've been hooking at the last while, to make something very different. On my wheel, I spun up some of this: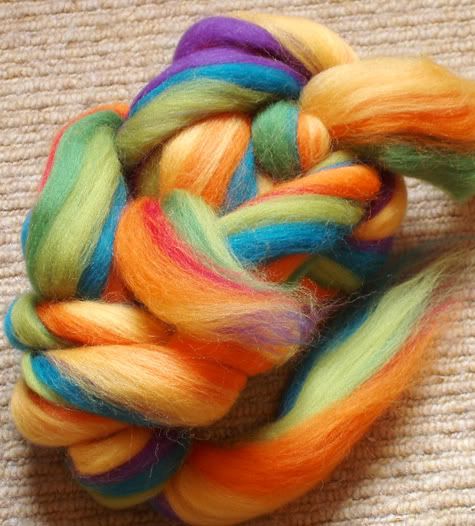 ...into lace-weight yarn, which I then navajo-plyed into this:
...and test knit into a small sample, which grew, and grew and grew... into this:
It's a light 4-ply, knit up on what I think are 3mm needles, so it's a light sock, but would work great as the outer layer of double-socked feet in winter. It's a super simple pattern:
Thread Bear's Super-Simple Sock.
This makes a UK Size 5.
Cast on 8, pick up 8 on bottom of sts and spread over 4 needles on the round, increase at ends every second row, until you have 14sts on each of four needles on the round, then continue knitting for about 50 rows. On two of the needles, work back and forth, reducing every knit row at the edges (slip-knit-slip at start of row, k2tog at end of row), until you are left with 10 sts in total on the two needles, then start to pick up the sts at the edge of each row, to create the heel. (This is my way of doing a short row heel, as wrapped stitches still confuse me). Once you have regained all your stitches, continue knitting on the round until you run out of yarn, or get bored. Add a few lines of ribbed stitches to the cuff to stop it from rolling.
Lovely!