The things in life that make me happiest are the simple things. I guess that's true of anyone who loves their crafting. A simple, well-made hat on a cold day can give more joy than the most expensive fancy watch at any time.
And sometimes, you are lucky enough to be surprised with a gift so lovely and perfect that you end up hopping around with glee. This happened to me yesterday after work. I had the good fortune to track down a spare ticket for a friend who was dying to go to the Faith No More concert in Dublin. In return, out of the blue, she presented me with this: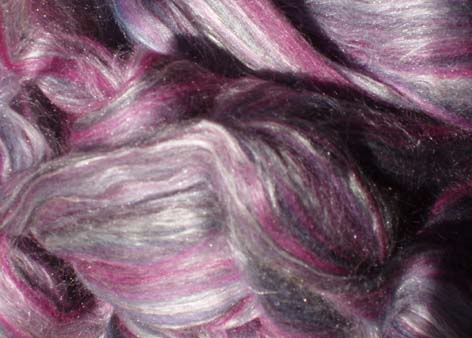 I've played with a bit of it, single plyed, and it's just gorgeous.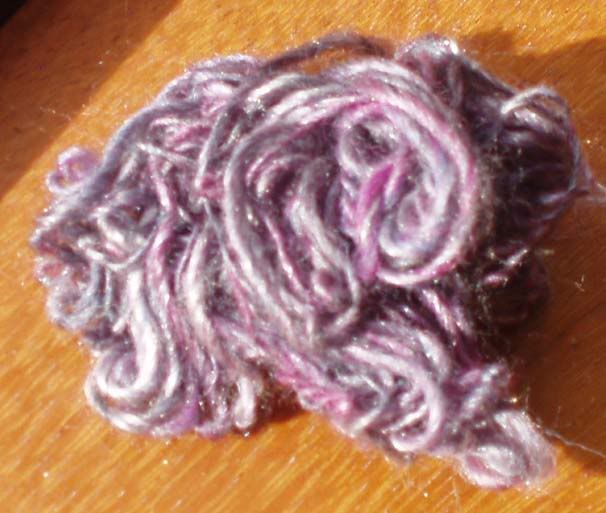 Being kind is its own reward, but sometimes, present-fluff is a better alternative...