It really is.
I have arm-warmers, half a sock, a pixie scarf and a felted poinsettia left to do before Christmas dawns and what do I spend a precious day off work doing?
Combining the first season of this:
with 50g of this: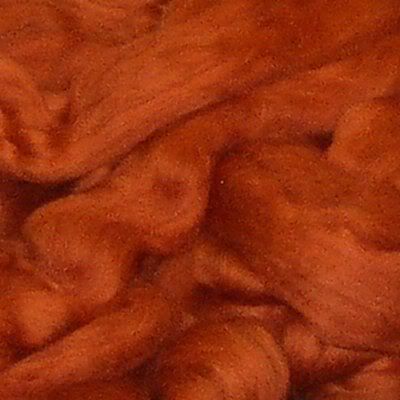 and 100g of this: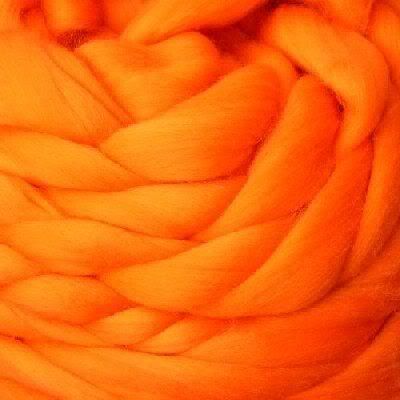 From
these
lovely people.
To create 150g of this:
Productive day, and I now have about 180/190 metres of 3-ply fingering-weight merino I've dubbed "Russet Rise"... but nothing from my Christmas present list has been ticked off.
I'm not sure why I did that...